Bull & Bear Markets: A Timeline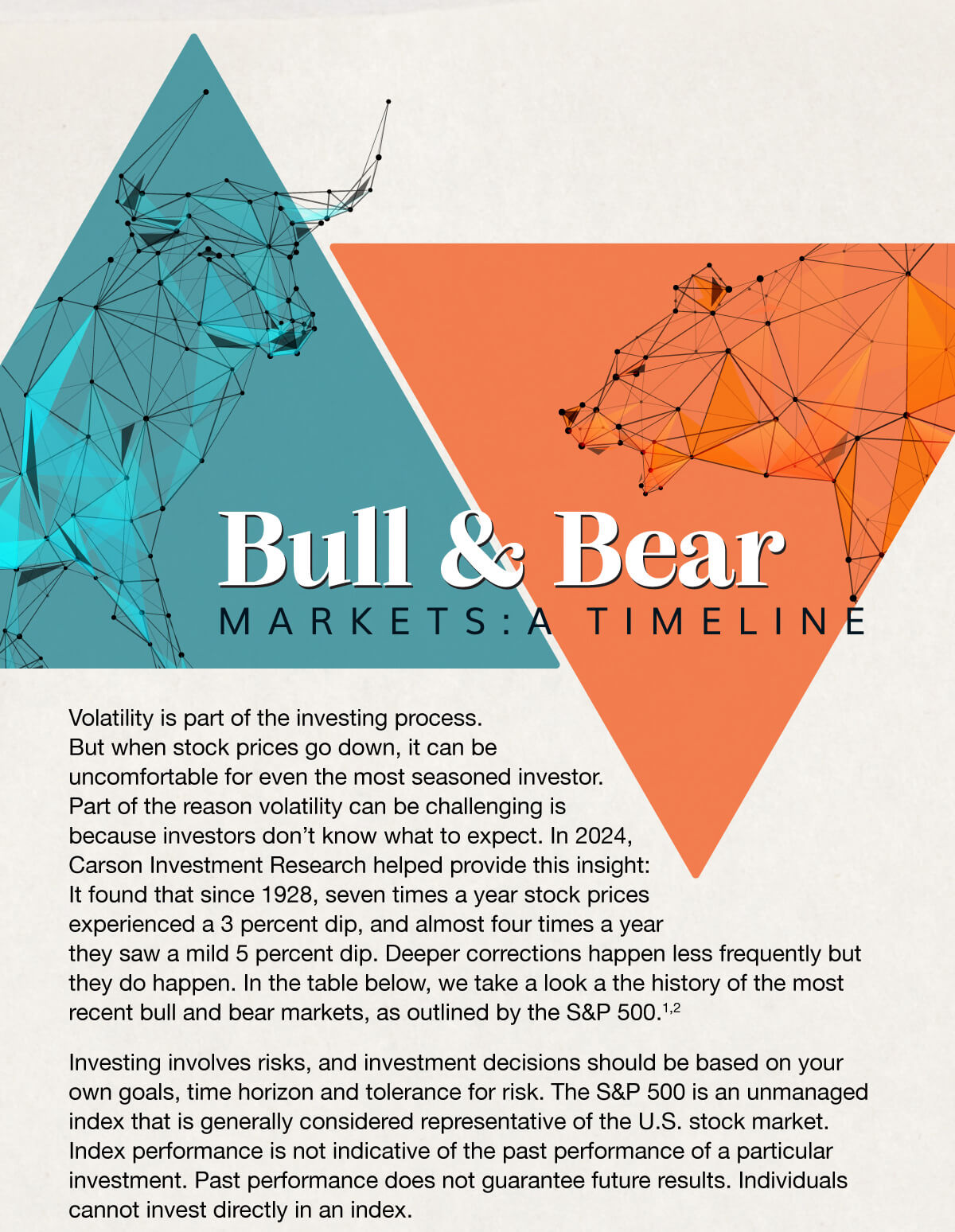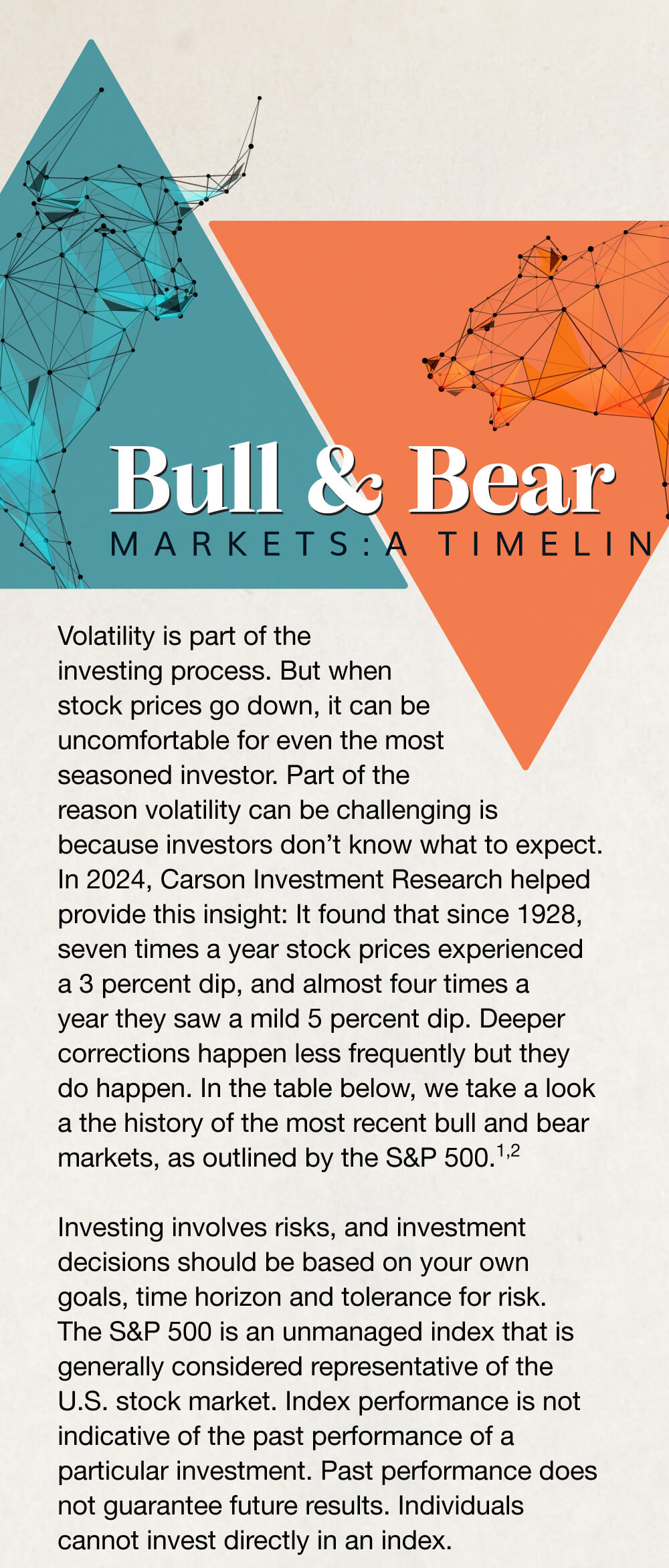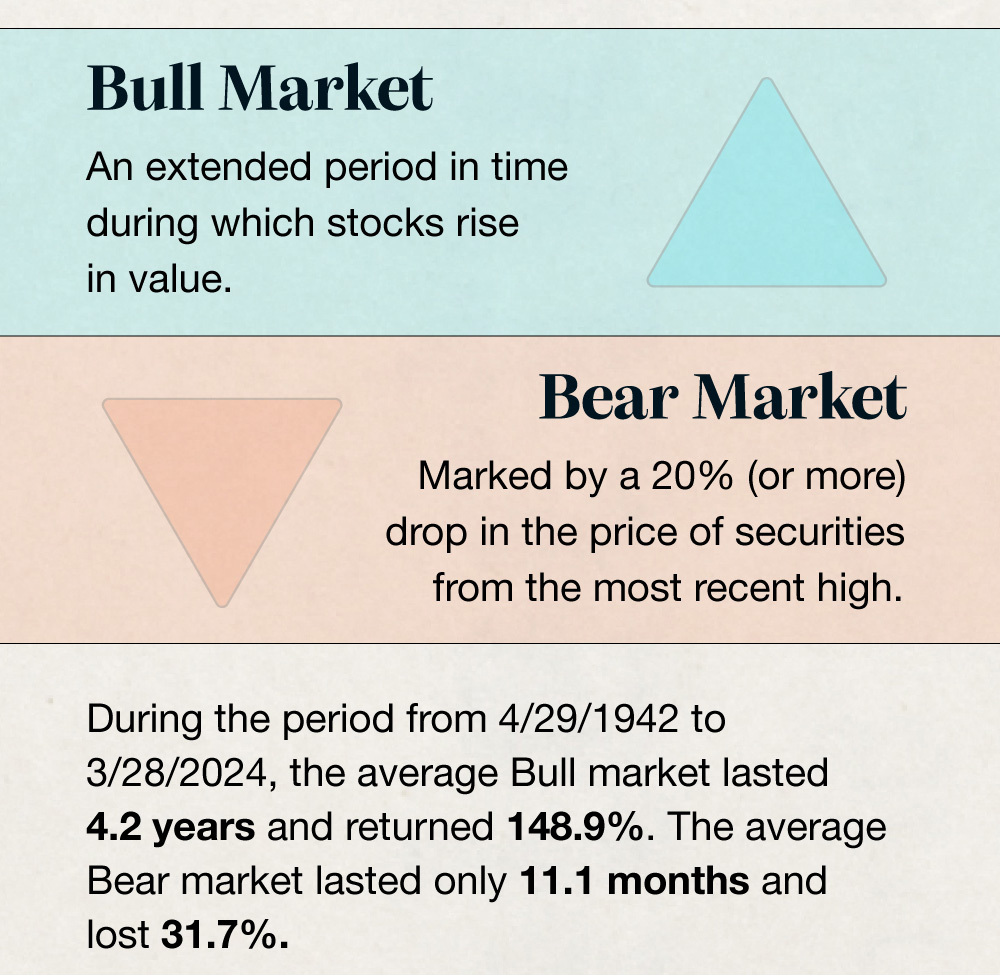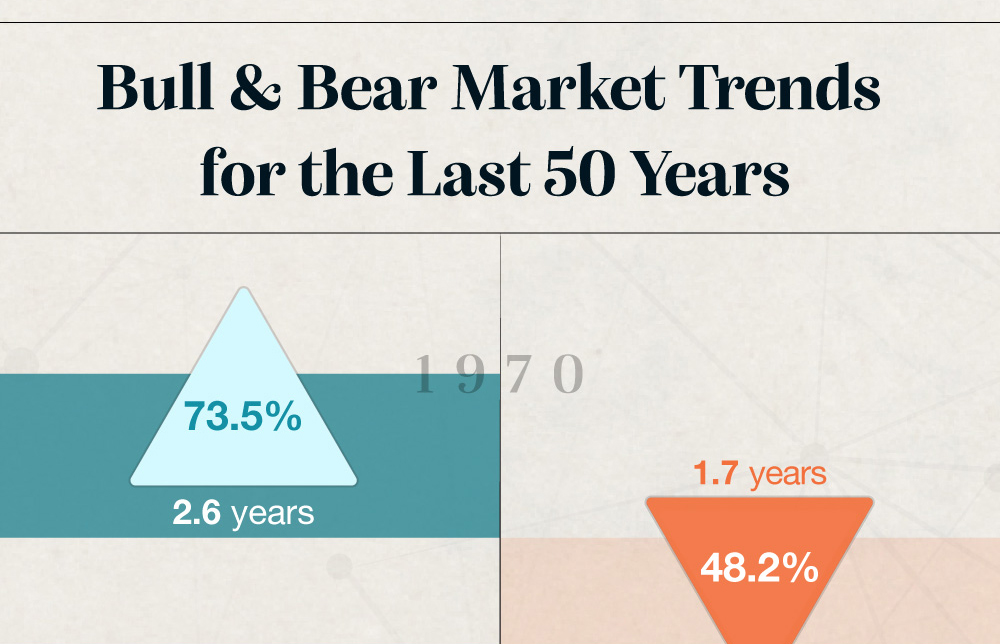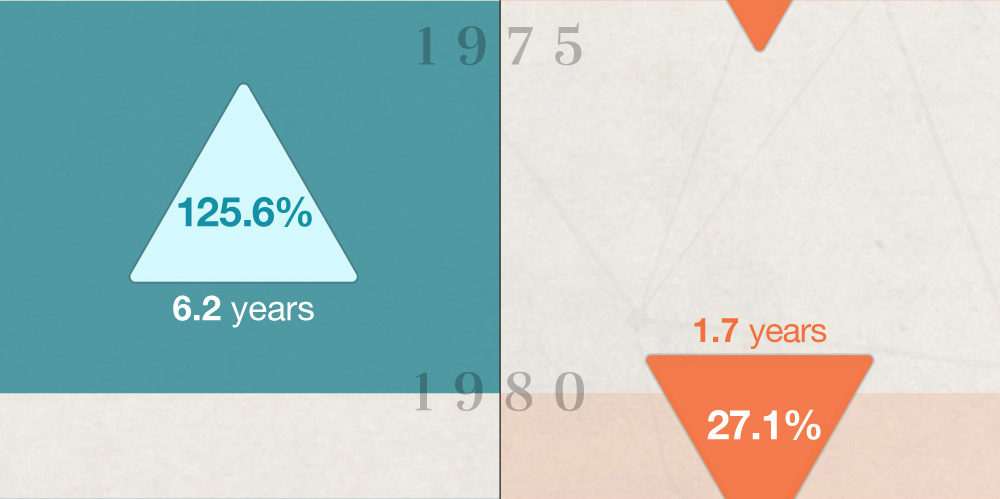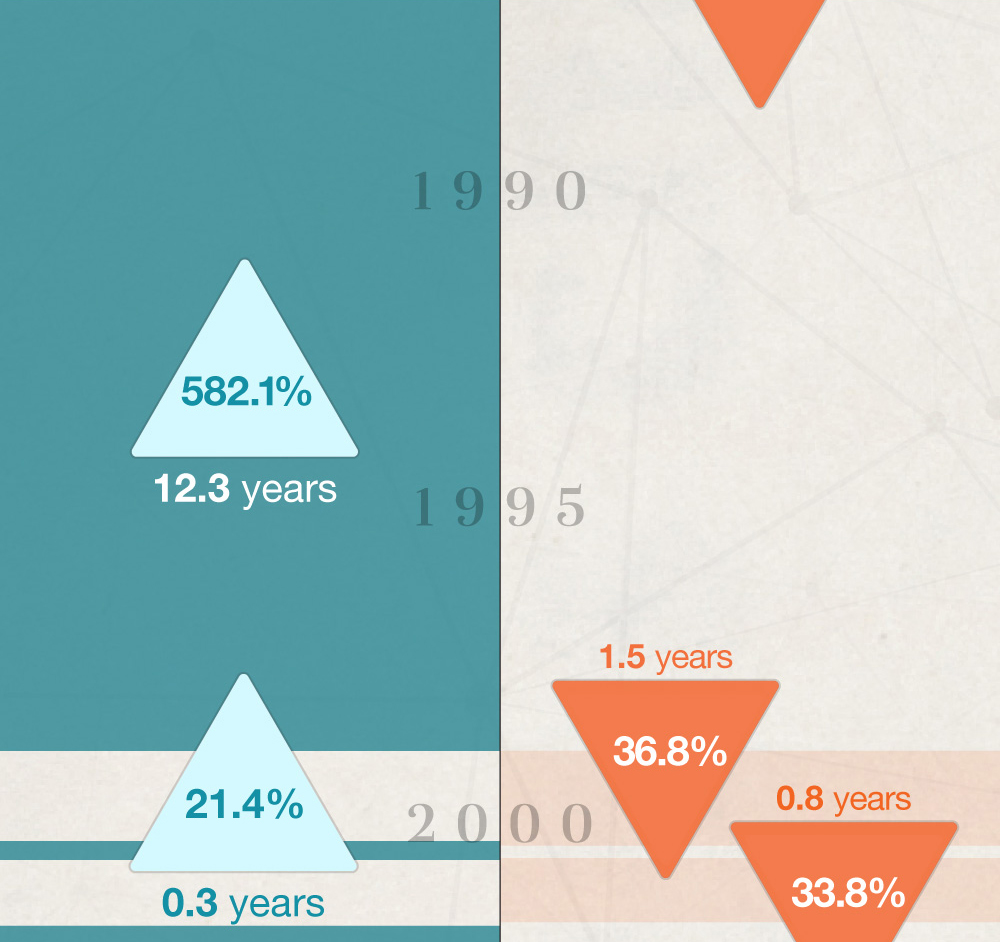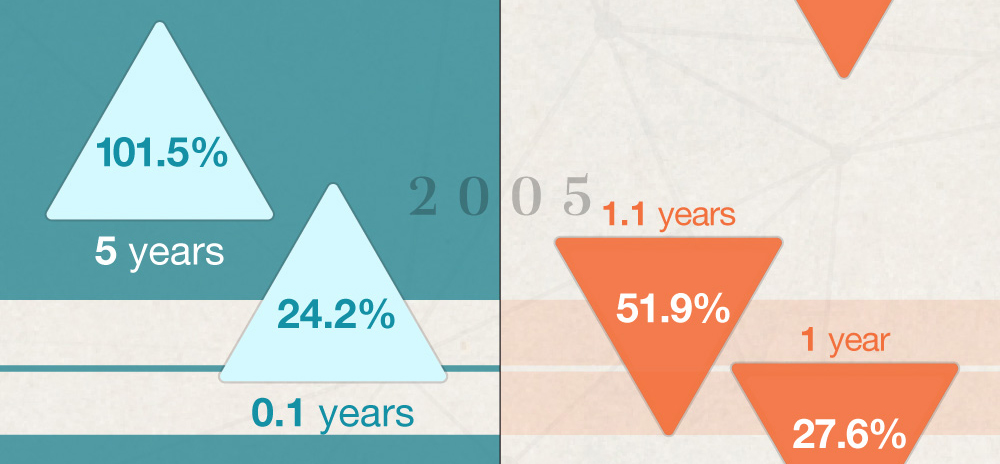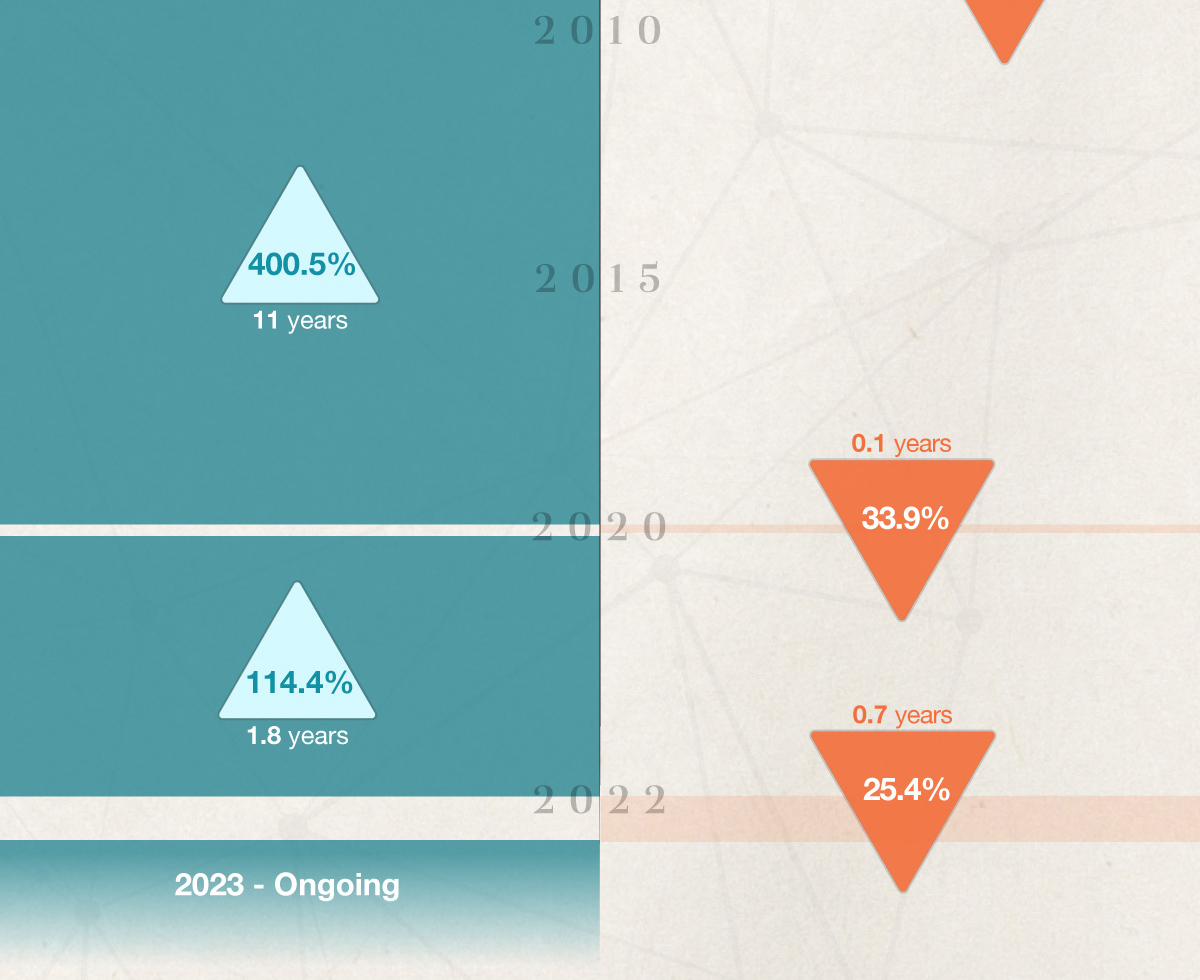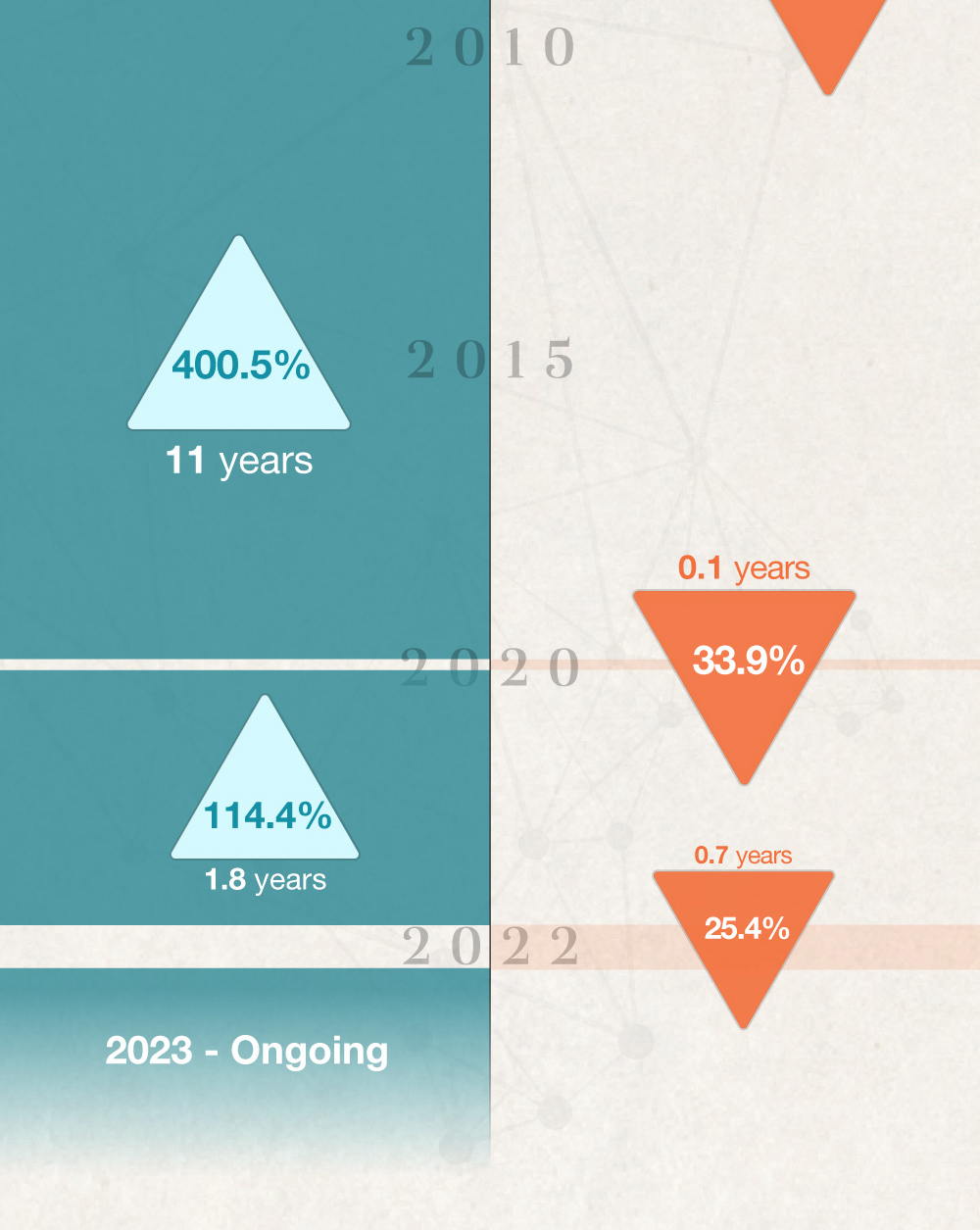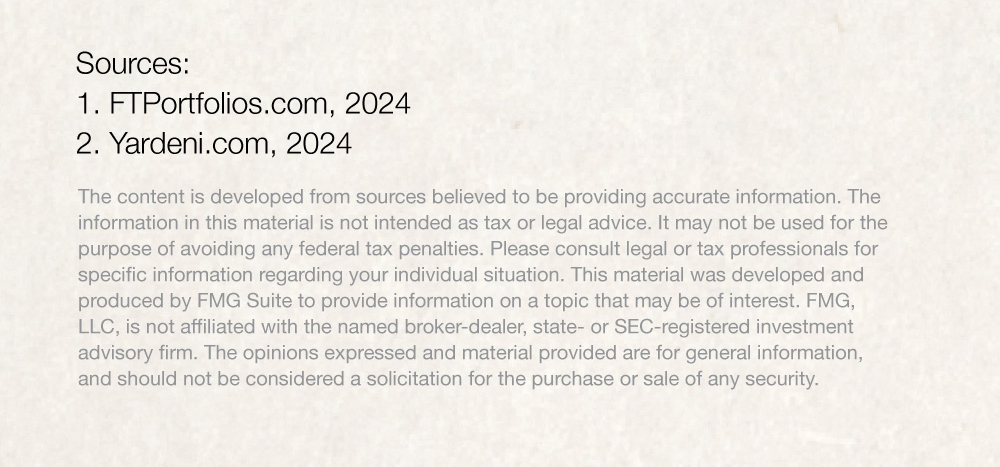 Related Content
Estimate the maximum contribution amount for a Self-Employed 401(k), SIMPLE IRA, or SEP.
65 or older? It may be time to enroll in Medicare. Read to learn if you're eligible.
It's that time again. A clean slate. Time for a do-over. For those who seize the spirit of change, there's a "new you" ahead. Perhaps a slimmer you.